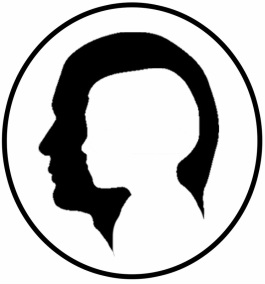 IF YOU WANT TO HOST YOUR OWN
RUN FOR THE FATHERLESS EVENT:

THINGS YOU WILL NEED:
A team of people to organize the event (a small group or youth group would be ideal)
A location (if you use a city park, you might need to reserve a space ahead of time)
A date
Advertise! (make flyers and hand them out at your churches/make announcements at your church)
Figure out a way for people to register for the event (you don't need to do a fee, but it helps if you want to buy lunch for everyone) and have them get pledges before they run. (You can download your pledge sheet at the bottom of this page)

Make sure you have enough volunteers to help
If you want to design an obstacle course, be sure to show up early enough on race day to get it all together
Boxes are harder to use than they look! Bring weights or tie-downs to keep them from blowing over.

OBSTACLE COURSE IDEAS:
Hula Hoops
Refrigerator boxes to crawl through/over
Slip 'n' Slide (or big tarp)
Soccer cones
Rope hurdles

Here are some items to bring with you to the fun run:

Waterproof Sunscreen

Hat / Visor

$5 for registration

Water bottle (there will be water available at the fun run, also)

Towel


Energy to run

Positive attitude

Please download a pledge sheet, print it out, and fill it up! After the fun run, collect the pledges and send them to the following address:
Father to the Fatherless
PO Box 40166
Grand Junction, CO 81504